About Patrick…
Audience favourite Patrick Monahan blends a high energy comedy style with hilarious and engaging topical and observational material. Known for working a room, Patrick is adored by his audiences with whom he makes an effortless connection!
From October 2018 the family's favourite funnyman is on tour across the UK with his brand new stand-up show #Goals.
Read more…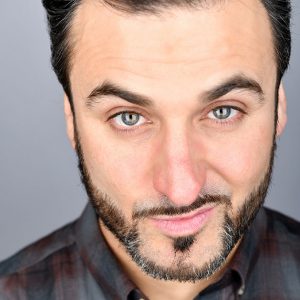 What People Are Saying About Patrick
'A spellbinding narrative…delightful, impressive and very funny… if it is possible to make Monahan audiences love their boy more than they already do, then this is the show that will do it' ✭✭✭✭
Sign up for Patrick's Mailing List
Keep up to date with Patrick's news and upcoming gigs. Sign up for the Mailing List with this simple form below, simply add your email address and send. Thanks.
We will never share your information or use it to spam you.